Cost-effective for life
We have no contract. No term clauses. Stop anytime, but we don't think you're ever going to! You need a solution that's affordable for years and decades - that's us! Store unlimited data. Develop that data by yourself. Develop it with a team, either way the data is tagged by everyone and findable in 3-seconds or less. Did we mention we're the perfect emergency communications system - live chat on any device:
Briefcase is useful to everyone
With simple-to-use features, and a very friendly interface, our website is perfectly suited to the computer laymen and computer experts. It's great for solo use. It's great for team use. ANYONE can find tremendous value in BriefcaseCloud: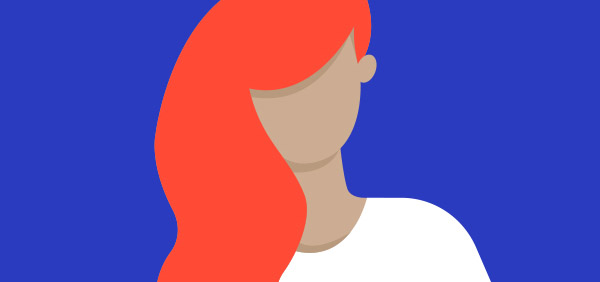 Executive
Business Planning
Built for those with leadership qualities and drive. Simple tools to keep a top-down on your brand.
Manager
Team Management
Easily control multiple teams with less hassel than more complex systems, filled with tools you'll never use.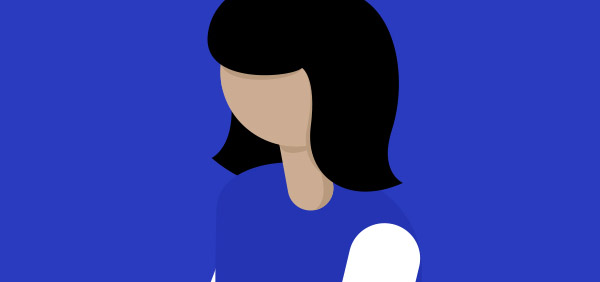 Graphic Designer
File Management
Professional designers love our File Stacking™ features. Quickly find file versions in seconds.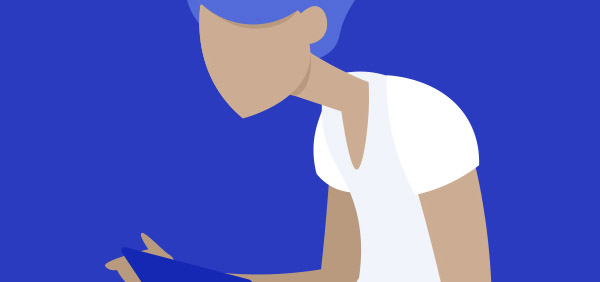 Code Engineer
Data Management
Evolve your scripts with simple versioning tools. Create a reusable library of only your best files.
Technical Position
Data Evolution
Time. We're priced for you to use us for life, so time is no cost-factor. Evolve your data over decades.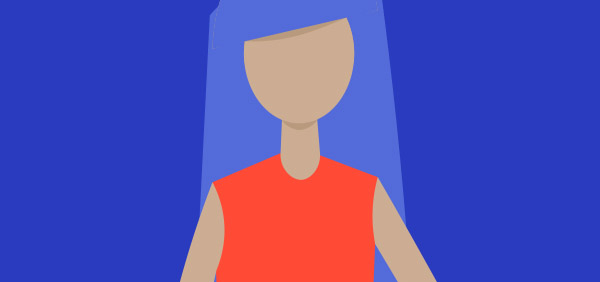 Event Coordination
Communications
With simple and powerful team management tools, we make it easier than ever before to run teams.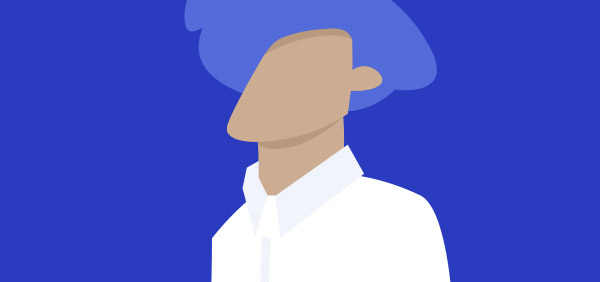 HR Director
Coordinator
User Access Control Levels™ allow for private one-on-one chats, and secrecy of user contact info.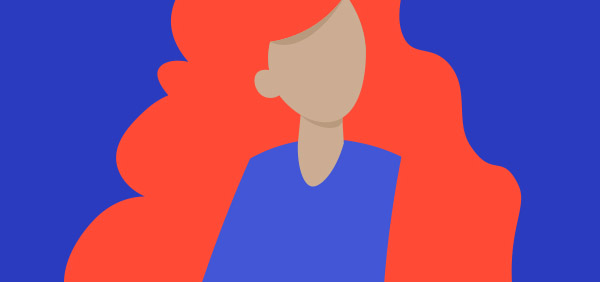 Strategist
Milestone-Based
Create a vote-based project, and engage your entire team's talents in an order set by you. It's easy!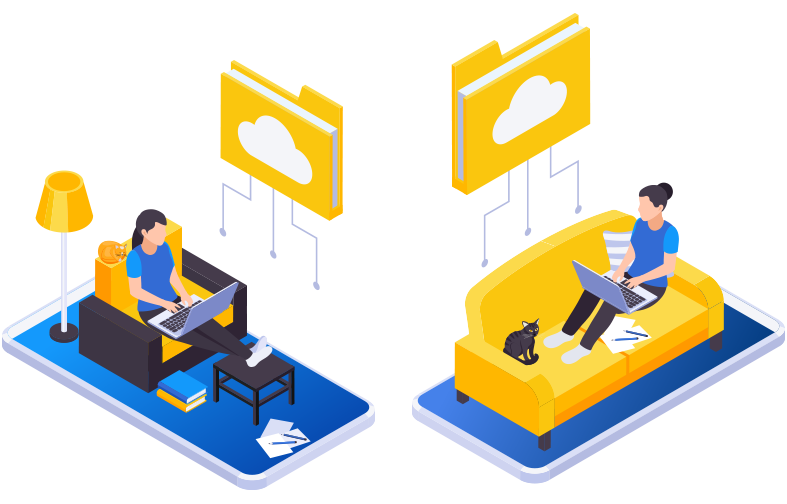 Prices anyone will love
We are the new standard for high-quality service at a fair price. We hope you agree, otherwise you may have not compared us against the competition. BriefcaseCloud is your powerful idea management tool.
0

$

monthly

Share User

Receive approved files. Unlimited usage of share tab.

No seat cost

View projects

View files

Accept invites
5

$

monthly

Member

Full usage of all tools. Unlimited project creation.

Live chat

Live alerts

Full usage

Seat cost
5

$

monthly

Owner

Only one owner per Briefcase. Full control over all.

Super-User

All features

Your Data

Your Privacy
Help Center
Support & Live Training: Text 'briefcasecloud' to 855.548.6288 to receive a call back from one of our knowledgeable support staff (setup assistance may be requested as well). We have made every effort to simplify the support process - no hold times - only humans provide help.
Demo Sign Up Ends In:
Register before our demo slots fill up!
We'll gladly share some tips to help you get launched out of the starting blocks like a bolt of lightning! Most likely you can do so on your own with some clicking around, but we can take a non-tech savvy person, and make them a BriefcaseCloud pro in 5 minutes or less. Book your demo to ensure you don't have to wait!

General Contact
If you have a non-demo request, or non-support request, then please use this form for general information: